AMD Ryzen 3 2200g games that are playable in this microprocessor are listed below, But before that let us look at its specifications.
AMD Ryzen 3 2200g is released in February 2018. It's a 64-bit quad core microprocessor released by AMD.
Ryzen 3 has features like Advanced Vector Extensions, Advanced Vector Extensions 2, Advanced Encryption Standard Instruction Set Extension, SenseMI Technology, Extended Frequency Range and Precision Boost 2.
Moreover, it has an integrated GPU of Radeon Vega 8 and has a maximum frequency of 1,100 MHz.
This powerful processor from AMD made it possible to run the AAA games without a GPU. So thanks to AMD for such an incredible processor.
List of awesome AMD Ryzen 3 2200g games (2019)
1. PUBG
Receiving awards just after a few months of release, PUBG has become really popular among the masses.
There is no doubt that it is one of the best multiplayer game. Though the game comes with an 18+ level, it has considerably less amount of violence, almost no foul words used, making it favored by the parents.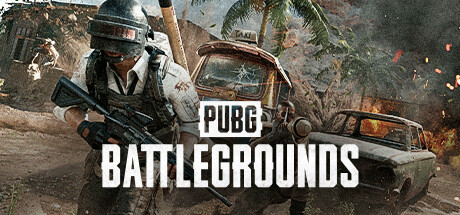 Developer:
PUBG Corporation
2. Fortnite: Battle Royale
Available in three different gaming modes, this battle royale released just after PUBG had found its ground in the gaming world.
Understanding the success of PUBG for its multiplayer battle ground game, EPIC released it shortly.
Earlier, EPIC has decided to make it a paid game, but later decided to make it totally free. One should definitely give it a try if you are someone who is in love with the battleground.
This game is not available at Steam. Rather you will find it in the Epic Games website.
Stay updated on your favorite games
3. Assassin's Creed Origins
We all are familiar with the name of Assassin's Creed. This masterpiece from Ubisoft has been launched in 2017.
However, its still quite popular to grab your attention with its great graphics.
Despite being such graphics intensive you can smoothly play the game with your, Ryzen 3 2200G.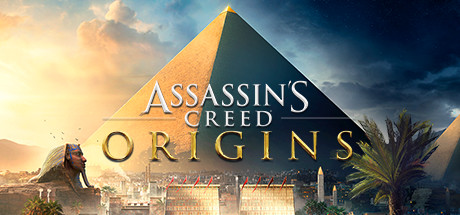 Developer:
Ubisoft Montreal
4. GTA
How can we miss GTA in our AMD Ryzen 3 2200g games list. We all are huge fan of Grand Theft Auto series.
This game from Rockstar got a huge positive response from around the globe.
GTA V will give you an amazing realistic game play that will eventually make you go crazy for it.
AMD Ryzen 3 is capable of running this 60 GB+ game quite smoothly in 30+ FPS.
This incredible performance without a GPU is truly magical. However, AMD made it our dream come true.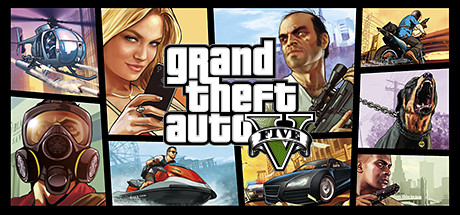 Developer:
Rockstar North
5. Battlefield 1
If you are a fan of first person shooter games, then it must be in your list.
Battlefield 1 is the third most selling Xbox game. More than 4 million has been sold.
This huge number already suggests the awesomeness of this game. In addition to that 96% of users loved this game.
Unfortunately, it's not available at Steam. You can grab it from Origin.
6. Devil May Cry 5
Recently launched Devil May Cry 5 got an amazing response from their fans. This game is pretty suitable for AMD Ryzen 3 2200g games list.
Bunch of monsters, eye catching graphics made this version way more awesome.
Despite of being such resource demanding game our Ryzen 3 2200G runs it quite well.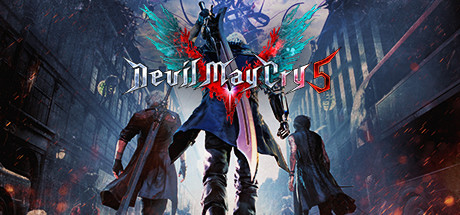 Developer:
CAPCOM Co., Ltd.
7. Resident Evil 2 Remake
No matter how much time I play this game. It gives me shivers with its horror game play experience.
This game from Capcom has got Game Critics 2018 awards. Undoubtedly, its one of the most horrible games ever.
Unfortunately this game system requirements are quite higher. Still you can get a playable FPS with your AMD Ryzen 3 2200G.
So it's worth to be mentioned in AMD Ryzen 3 2200g playable games.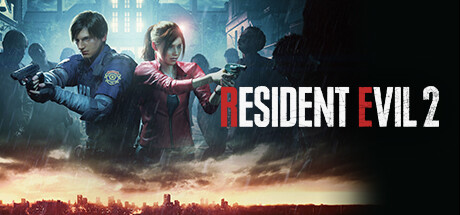 Developer:
CAPCOM Co., Ltd.
Hope you have liked this post. Feel free to share your thoughts and the games you have played on your AMD Ryzen 3 2200G.
I would love to add new games to the list. So don't hesitate to post your favorite game below in the comment box.